News
Oil&Gas
Actemium-Petrobras partnership reaches new heights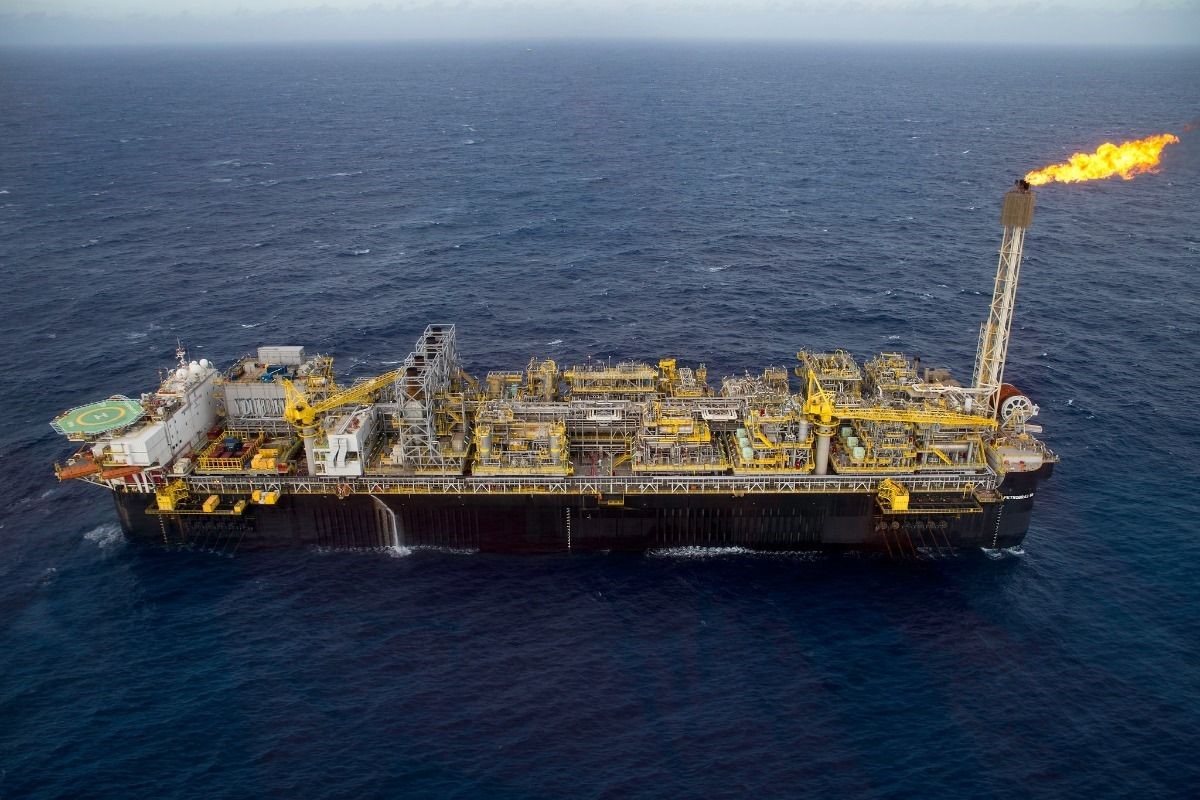 Actemium Oil & Gas Offshore has signed a 3-year offshore maintenance service contract with Petrobras to serve 5 Floating, production, storage and offloading units (FPSO) platforms in Santos Basin, Brazil.
The scope of this contract will optimize customer's operations. It includes onshore and offshore maintenance and services on:
Mechanical, electrical and instrumentation offshore maintenance
Maintenance in the pull-in, offloading and anchoring systems
HVAC inspection and repair
Onshore engineering support
Inspection and repair in Rescue boats systems
The scope also includes mechanical and electrical workshop services, lubrication, vibration and laboratory analyses.
In the offshore segment, all Actemium's projects are carried out by multidisciplinary teams in charge of designing an integrated schedule of maintenance activities, planning, execution of production shutdowns, and repair solutions.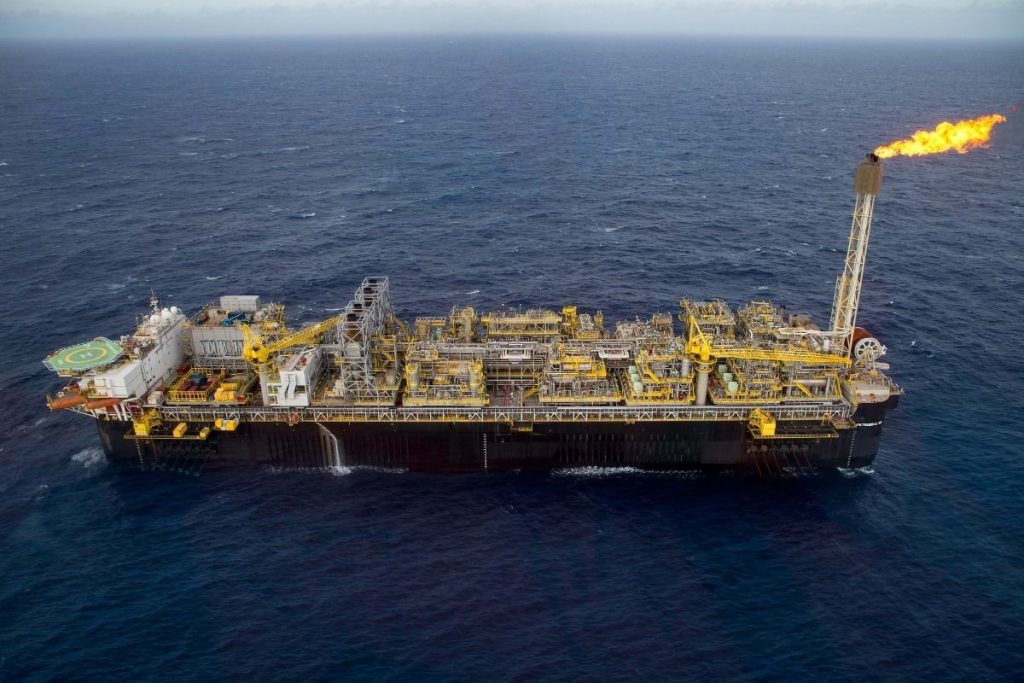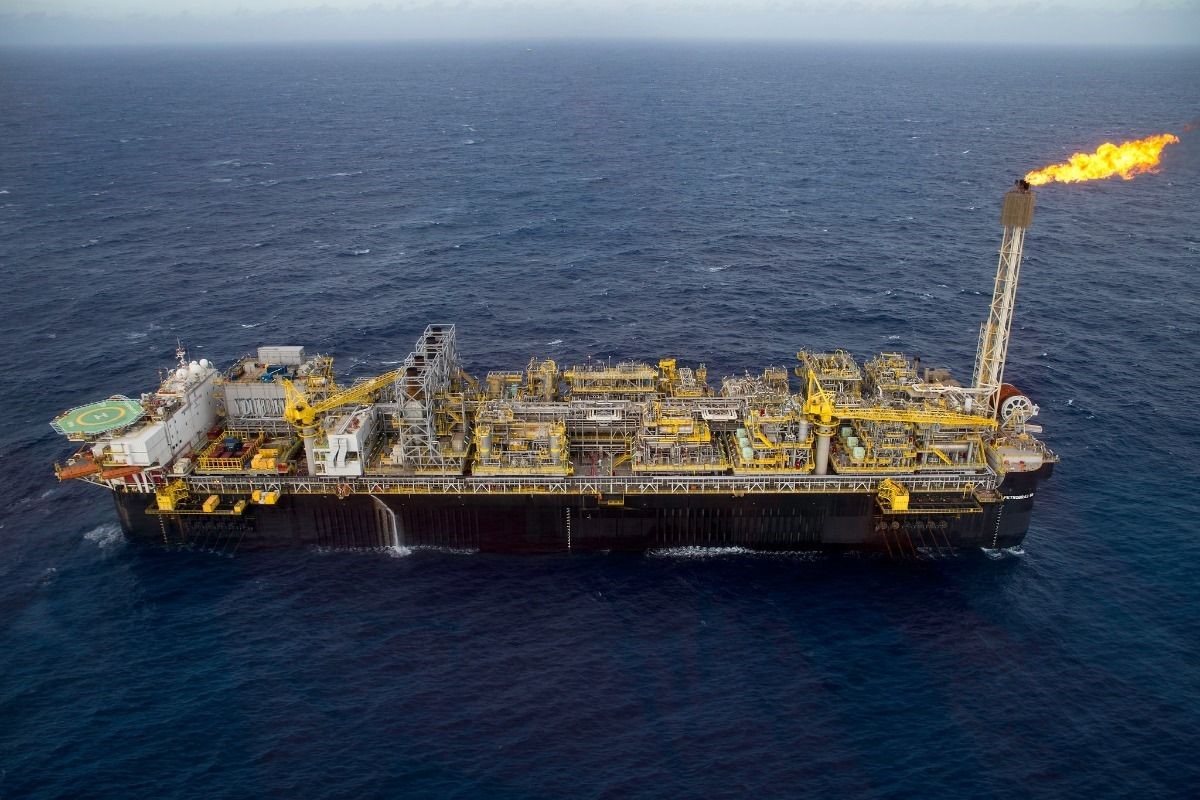 Learn more on Actemium.com.br