News
Hydrogen
Actemium supports the underground storage of green hydrogen!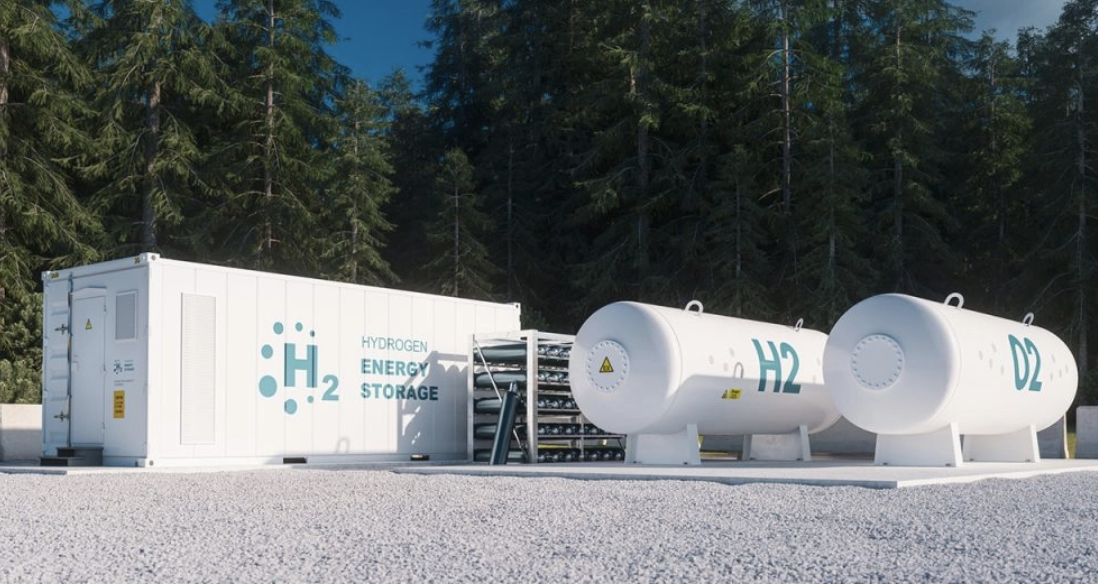 The German energy services provider EWE is currently building a storage facility in the salt rock cavern beneath Rüdersdorf, near Berlin. The aim of this project is to study the effects of the underground storage on the purity of hydrogen.
For this initiative, Actemium provides electrical, measurement, control, and automation systems.
"The challenge lies in integrating the new systems and new equipment into the existing facility in order to control, operate and monitor everything that happens in the cavern", says Andreas Rauen, Project Manager at Actemium Energy, Öl & Gas Rheine.
This project is all the more promising given that green hydrogen will ultimately become an indispensable decarbonization vector and a massive storage solution will be essential.