News
Feed, Food & Beverage (FFB)
Actemium & Valrhona: a long-standing collaboration serving chocolate industrial process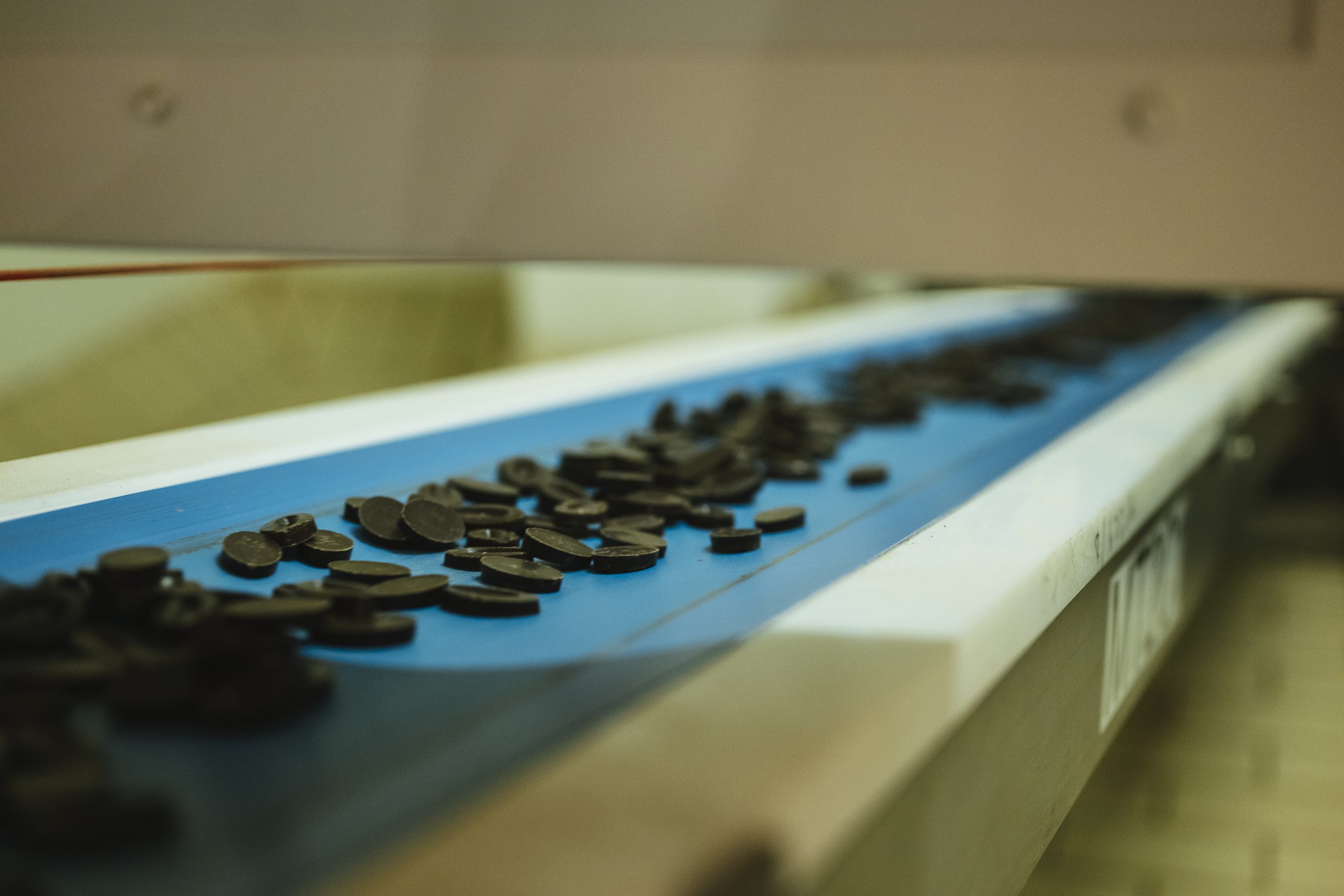 Founded in 1922, Valrhona, member of the Savencia Group, is a French company processing cocoa to produce a raw material called couverture chocolate.
Valrhona has its own on-site storage and distribution hub, allowing to cater specifically to the needs of its products while delivering to locations worldwide.
As part of its plan to increase production capacities, Valrhona has worked with Actemium for many years on new build or renovation work projects pertaining to automation, electricity and mechanical assemblies along the process of converting cocoa.
Actemium teams were able to address appropriately safety and quality regulations of the processing phases — from roasting, grinding, conching and molding all the way to packaging.
Actemium Lyon Process Automation and Actemium Saint-Etienne Process Solutions joined forces to make their expertise available to Valrhona and provide industrial solutions suited to the challenges of the agrifood sector.