News
A Green Transition in Industry
Carbon emissions reduction at the core of Actemium's sustainability strategy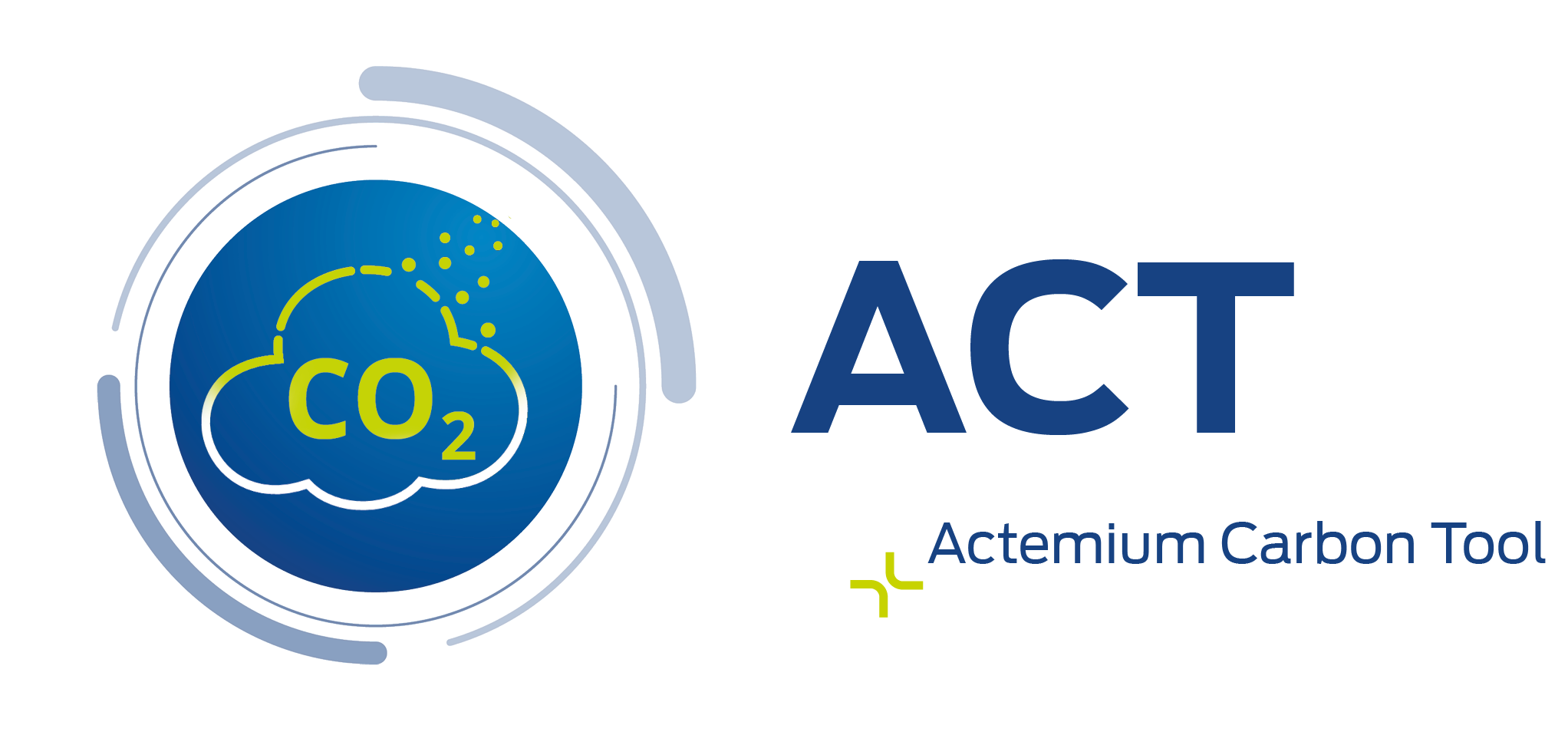 VINCI Energies and Actemium's commitments towards a sustainable future
As a fully integrated part of VINCI and VINCI Energies, all Actemium Business Units are committed to meet the group's environmental targets:
Reduce scope 1&2 greenhouse gas emissions by 40% between 2018 and 2030 and scope 3 by 20% between 2019 and 2030,
Optimize resources through circular economy,
Preserve natural environments.
Greenhouse gases such as carbon dioxide, methane, and nitrogen dioxide absorb infrared radiation and absorb heat, which causes the greenhouse effect and global warming. Over the last centuries human activity has increased concentrations in the atmosphere, causing irreversible changes for the environment.
Evaluation of CO2 emissions is therefore a main priority in the industry sector. Actemium, the VINCI Energies brand 100% dedicated to industry, delivers solutions and services along the entire lifecycle to reduce the carbon footprint of industrial activities.
Actemium's digital Carbon Tool
Actemium is strongly engaged in building a sustainable future through its carbon calculation tool: 100% dedicated to industry, the tool aims to evaluate the carbon footprint of Actemium offers.
It has been made available to all Actemium Business Units, allowing optimization of solutions and services to meet customers' sustainable needs and expectations.
The tool is based on several calculation methods, all built according to the Greenhouse Gas Protocol. The international certified methodology has been developed through a collaboration between the WRI (World Resources Institute) and the WBCSD (World Business Council for Sustainable Development), guarantying reliability.
Actemium is proud to have designed an innovative, automated, and intuitive platform, at the service of its worldwide network and its industrial customers, with the aim of contributing to a more sustainable future!