News
Combine quarry performance with energy efficiency!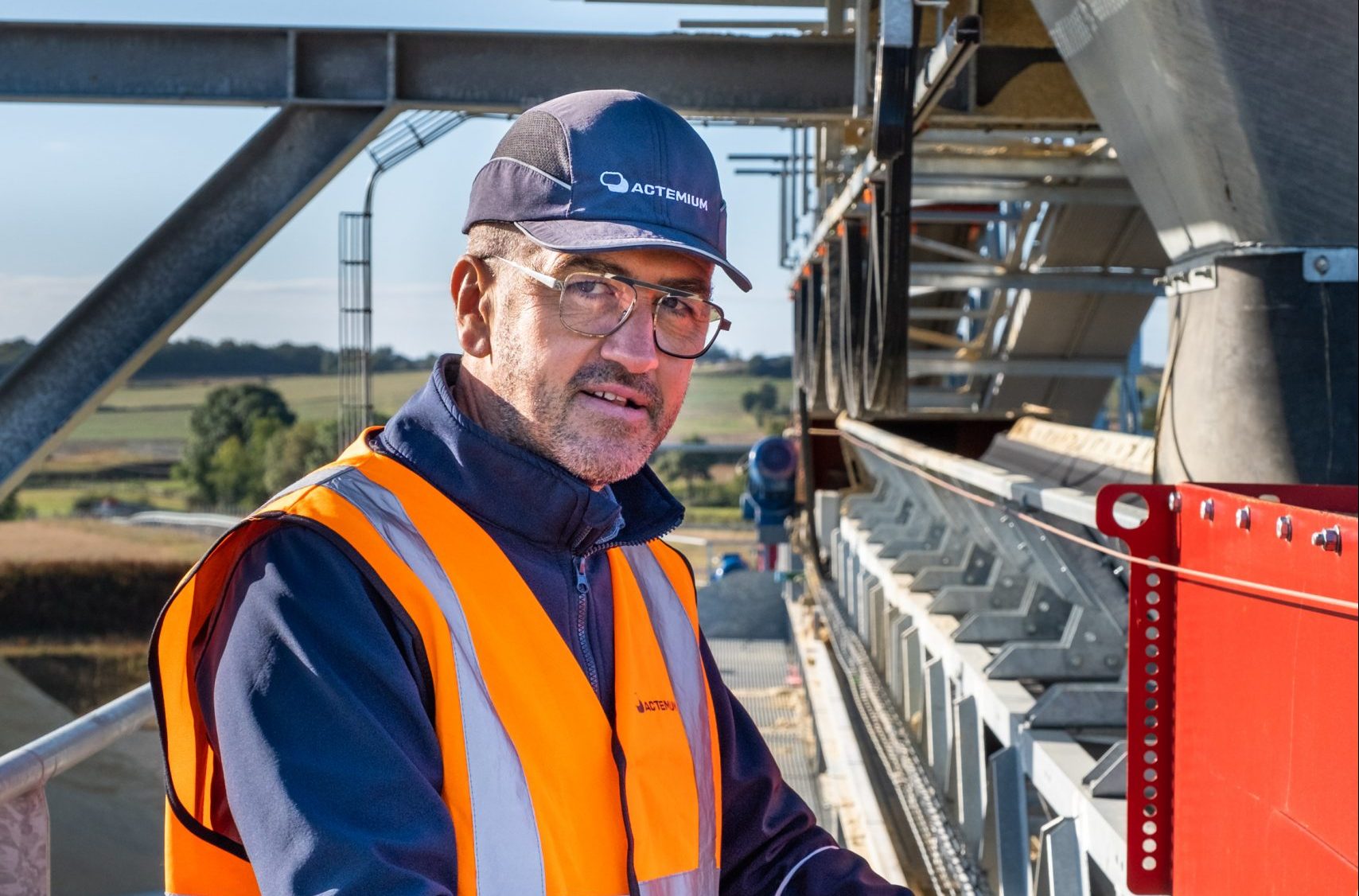 "Société Dragage du Val de Loire" decided to set up a new sand extraction and marketing facility in Loiré (France).
Actemium Angers supplied automation, supervision, design, and construction of the electrical cabinets; wiring of the motorization and instrumentation processes; then commissioning and settings.
To improve the performance of the quarry, many tools have been put in place:
The monitoring of the running times of the conveyors to organize the maintenance
Remote monitoring of the process by 2D vision
Reporting and traceability
In addition, this installation can be monitored and controlled remotely by installing cameras that could be consulted on a PC or tablet.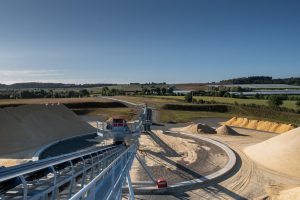 For more information, please contact Mathieu Greau.