News
A Green Transition in Industry
How 26% was saved on gas consumption with Actemium?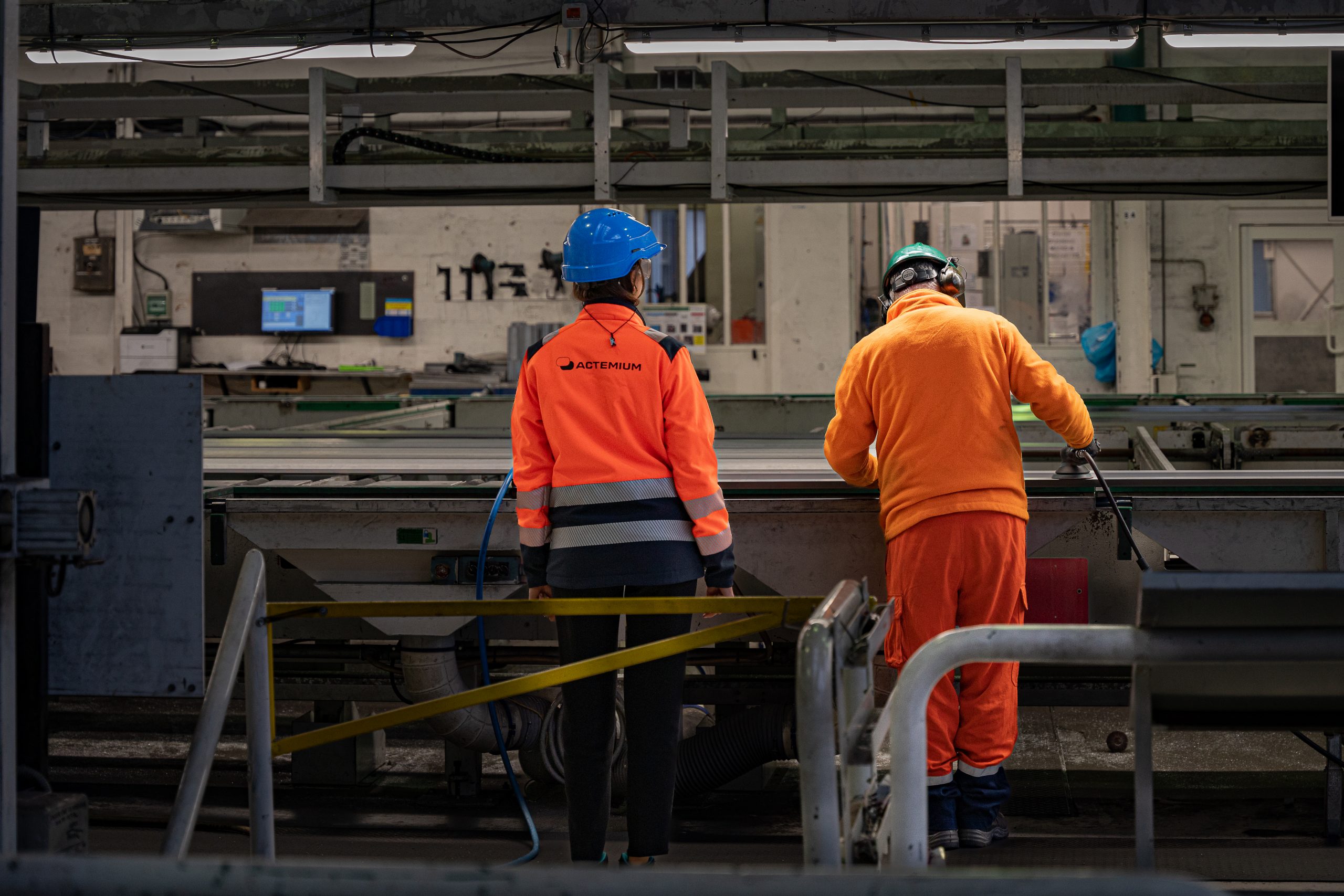 Constellium is a leading French company specialized in aluminum processing, with more than 30 sites worldwide and positioned in the aerospace, automotive and packaging sectors. Actemium Angers performed an energy audit in one of their plants with interesting conclusion.
Destratification is the major way of improvement: this method of thermal equalization involves installing fans on the ceiling to force the hot air accumulated toward the ground.
Constellium entrusted Actemium with installation of the destratification system and the control system junction balancing temperature variations between the floor and ceiling.
Work completed in February 2023, allowing Constellium:
To reduce gas consumption by 26%.
To improve employee working conditions with a more comfortable environment.
Other energy savings solutions came up following the audit: speed variators, LED lighting, furnace insulation, gas burner optimization, and energy monitoring.
Actemium leveraged its expertise throughout the project lifecycle, process knowledge being the key to offer concrete solutions to customer and improve ROI.
Learn more on Actemium.fr