News
How did Actemium successfully support Neste's turnaround?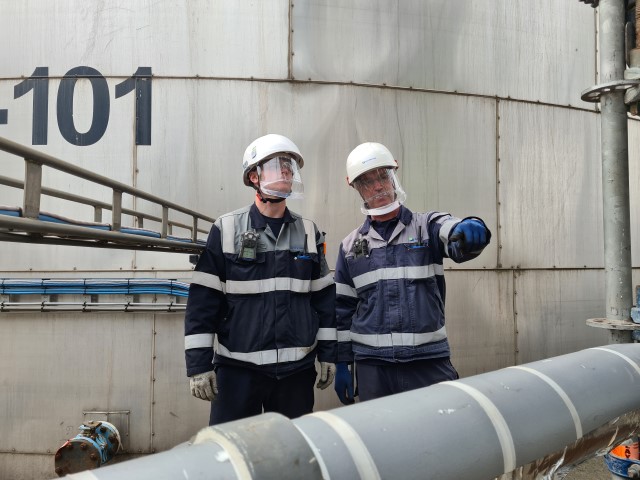 Neste is a producer of renewable diesel for a sustainable future. Their facility in Sluiskil, Netherlands is used for the storage and pre-treatment of renewable raw materials, such as waste and residual streams which are oftentimes difficult to process. They are pre-treated there before being further refined.
The client relied on Actemium Goes to perform a turnaround, a total factory shutdown for maintenance and inspections. Roy Sallet, client manager at Actemium Goes, explains. "You can only do those when a plant is at a standstill. Then you can crawl into the equipment, for example, to take pictures. And such a stop is also an opportunity to carry out maintenance on parts of the system that you can't normally unscrew; think of valves, sensors that measure the quality of liquids or instrumentation for security."
This is where the network of Actemium comes in handy. Since Roy is mainly concerned with the maintenance and long-term contracts, colleagues from another Actemium Business Unit were involved to carry out the projects. "I included them in the turnaround because Neste asked to modernize a truck loading dock during the turnaround and to secure the water pipes of the emergency showers against frost by tracing," Roy says. "A turnaround time of one and a half months is normally very tight. Yet, with the help from Actemium's network, we managed to get both projects done on time."
This project also involved another VINCI Energies brand dedicated to energy transition, Omexom, who performed maintenance on a broken low-voltage switch. The speed at which Actemium delivered resulted in a satisfied customer.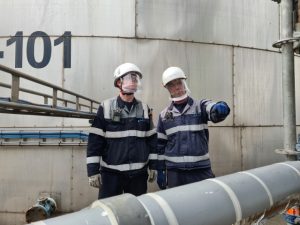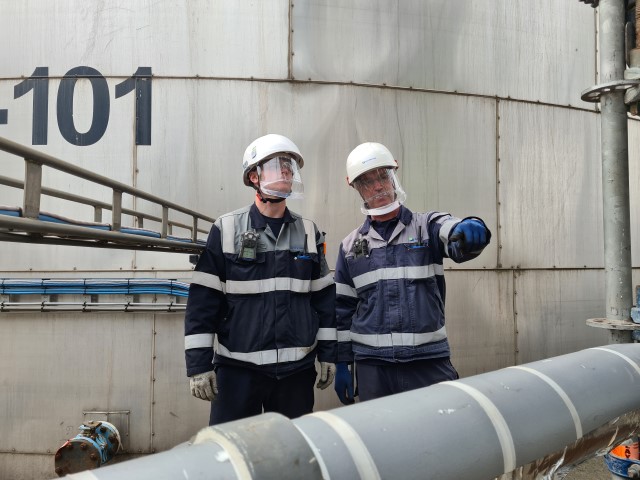 For more information, please contact Roy Sallet.