News
Reyuz, accelerating circular economy!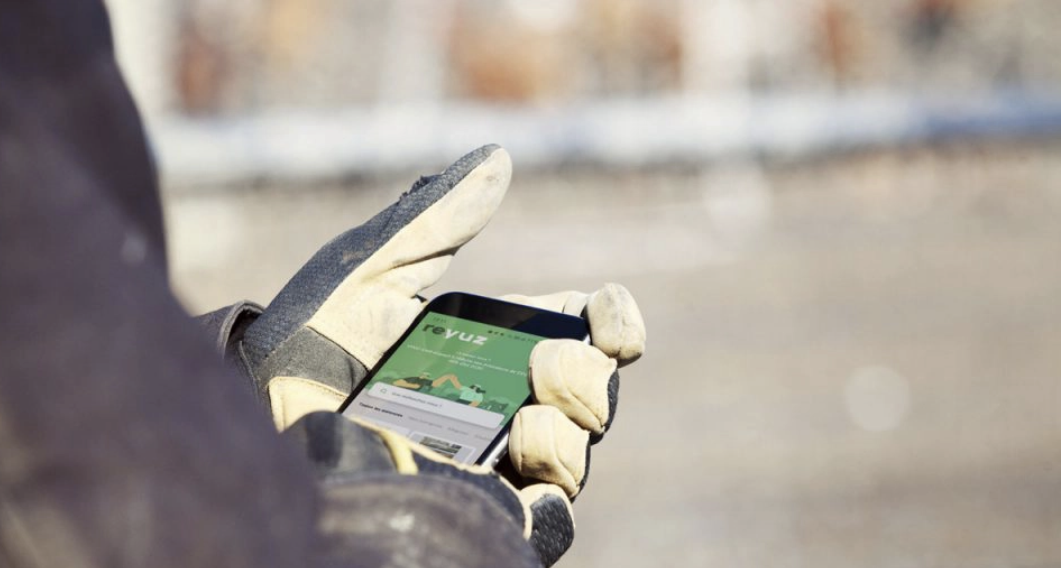 Simple but efficient! Reyuz is the internal application developed by Building Solutions to stimulate the re-use of goods within VINCI Energies.
As a pioneer, Actemium Poissy offered 4 maritime containers of 20 feet, quickly acquired by Elairgie Argentan. "Thanks to Reyuz, 7.2 tons of CO2 are saved" according to Stéphane Bretin, Reyuz manager.
"This operation gives a second life to these containers. It is a real contribution to the circular economy," concludes Patrick Mariage, BU Manager of Actemium Poissy.