News
Chemical
Safety and sustainability as priorities during the revamping!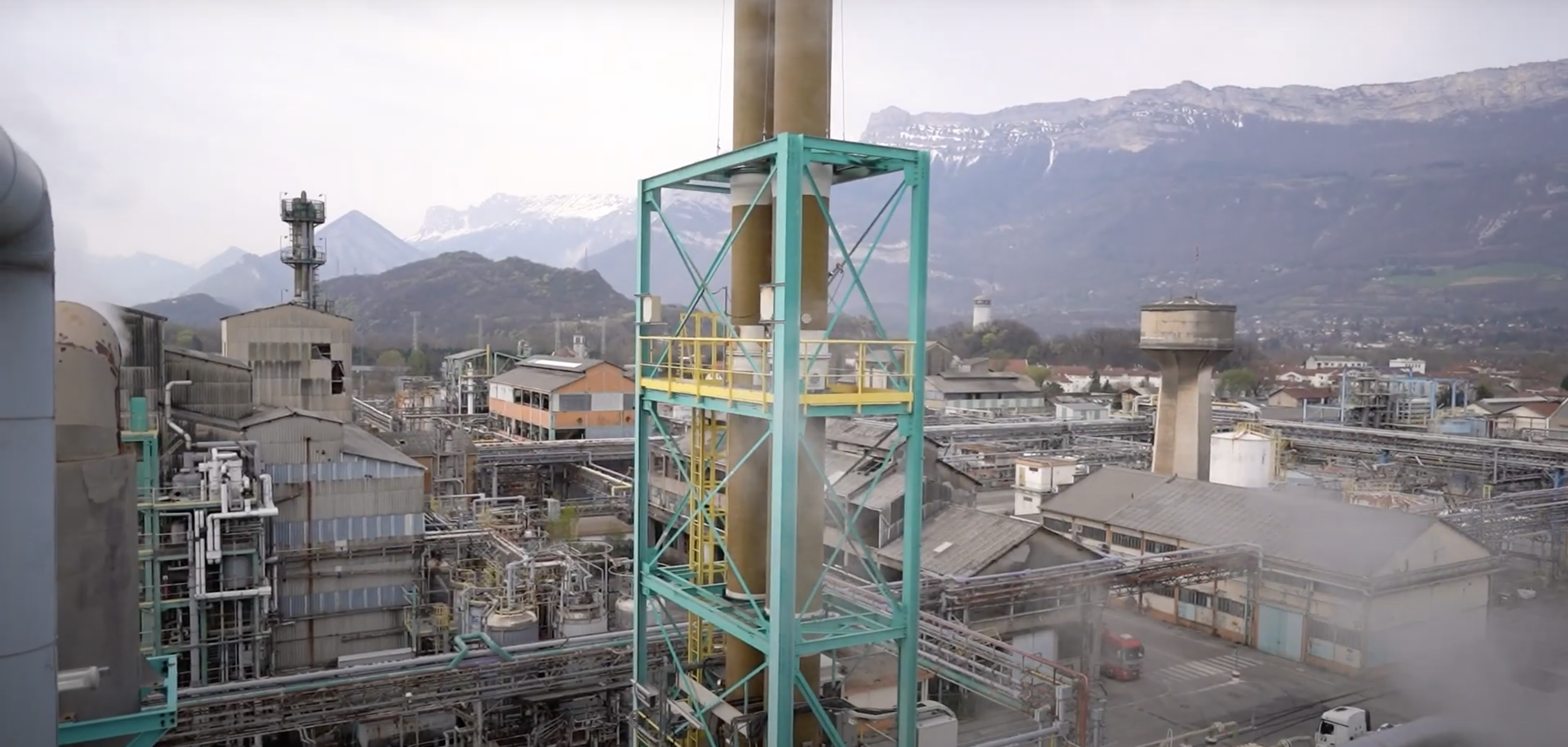 Actemium has been involved for more than 30 years in the evolution of the industrial process of the chemical platform of Pont de Claix on various units of the platform: Suez, Vencorex, Air Liquide, Exctracthive, etc.
Recently, Actemium Lyon Process Automation was asked to revamp the digital control system (SNCC) of the IWS Chemicals site, which is specialized in incineration of hazardous classified Seveso and high risk waste. The challenge was to switch from one control system to another in 6 days – the time required for the common shutdown of the installations.
It was necessary to:
Guarantee an optimal level of safety for all industrial processes
Ensure the site's sustainability by making the control system more reliable.
After this first successful step, IWS Chemicals entrusted Actemium with the contract for the programming and installation, including the testing, team training, and commissioning phases.
For more information, please contact Actemium Lyon Process.