News
Substation affected by the flood disaster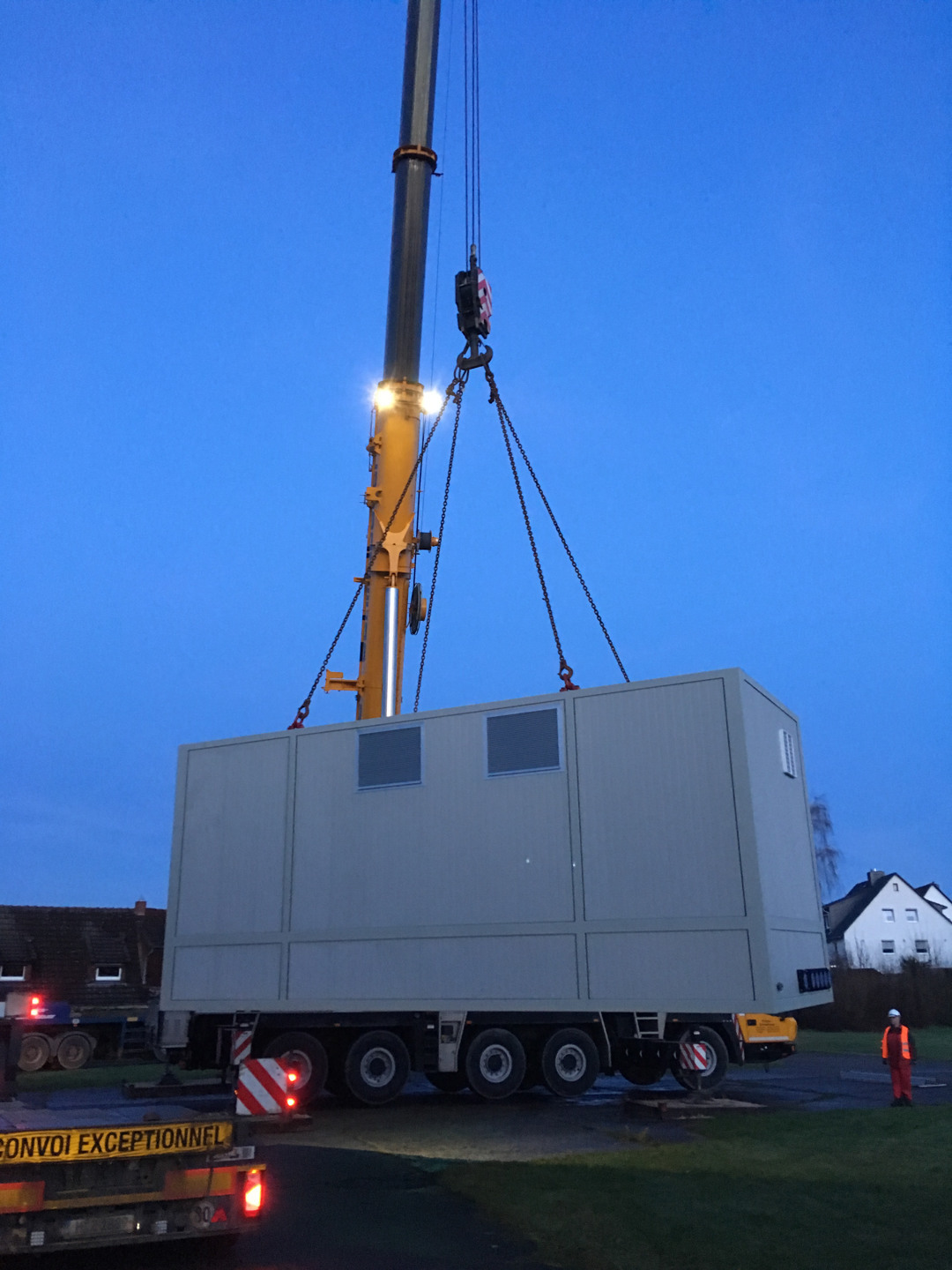 At the beginning of August, the transformer station in Sinzig, a town in the Ahr Valley in the state of Rhineland-Palatinate, was destroyed by the floods, which was provisionally put back into operation.
A mobile substation supplied by Actemium Energy Projects made a major contribution to this. The team from Hannover succeeded in accommodating the entire medium-voltage technology as well as the control and regulation technology for operating a transformer station on 24 square meters weighing 19 tons. The total output is up to 86 MW. Actemium is pleased to contribute to the reconstruction of the infrastructure in the flooded areas.
For more information, please contact Joerg Grotzke.