News
Building Technologies
Van Raam chooses Actemium to contribute to its new growth!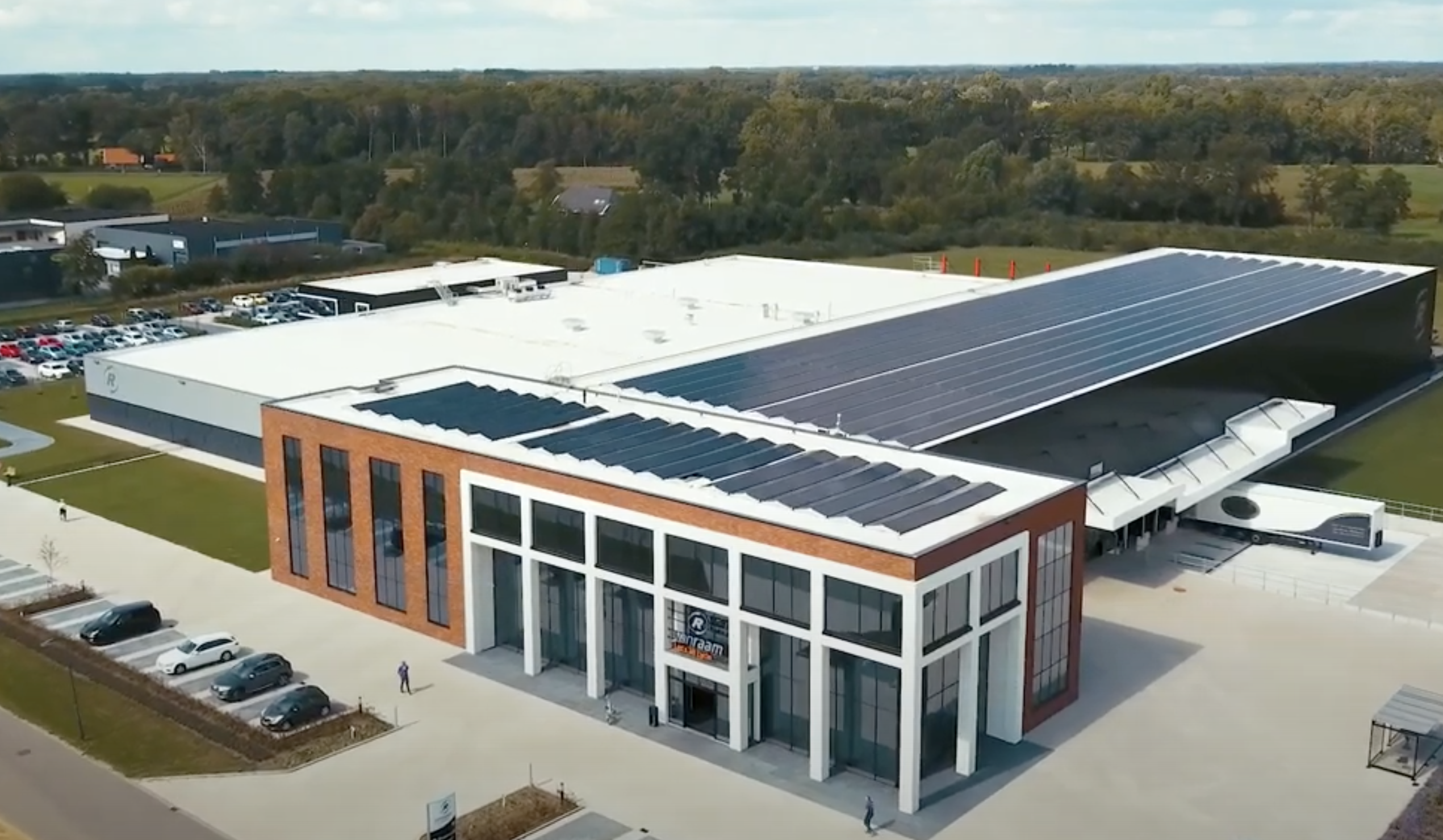 Van Raam is a producer of uniquely special needs bicycles. Due to its growth, Van Raam has expanded its site and entrusted Actemium's business unit Building Technologies, with a new contract regarding the specialized electrical engineering part of the new building.
Actemium worked on two parts of the installation: the construction of a data system and the development of a fire alarm system.
For the data, the request was made to connect the existing and new patch cabinets with fiber optic cabling using multi-duct tubes.
In addition, the connection to the existing building was included to realize a redundant installation.
A total of 4 fiber optic connections were realized between the different patch cabinets.
For the fire alarm system, Actemium has developed an action plan for the wiring of the components.
"By sharing our extensive experience with the client and by communicating openly and honestly, additional assignments followed", says Jurgen Romp the Project Engineer of Actemium. "Indeed, we deliver a total electrical building-related package from start to finish".
Following Actemium's operation, Roel Zweden, General Manager Operations at Van Raam, says, "Actemium is a reliable partner who delivers real expertise. It's certainly a long-term partner".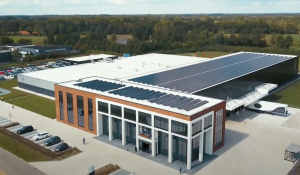 For more information, please contact Jurgen Romp.