Logistics, an ever-moving sector
Spike in orders, production workflow and growing companies…
Plants and warehouses must follow the path by constantly becoming more efficient and flexible.
To keep up with those higher expectations, a clear overarching vision on logistics is indispensable.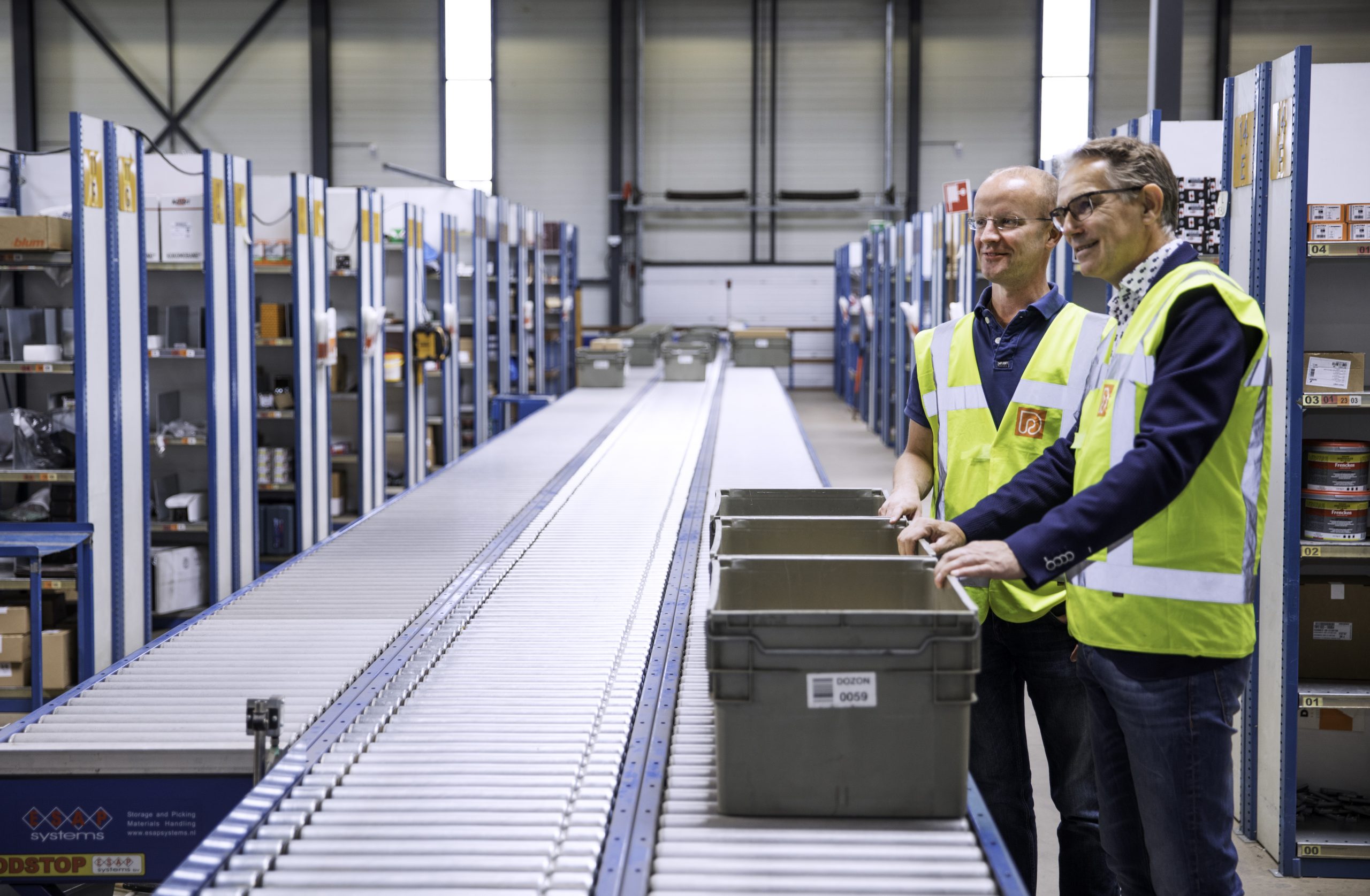 Actemium's Expertise
Actemium expertise in the design and integration of logistics solutions guarantees product availability and management of your product flow.
From warehouse management to wireless networks, from mobile robots to order picking solutions, and from mechanization to artificial intelligence, Actemium enjoys proven experience in the industry thanks to its international network of experts.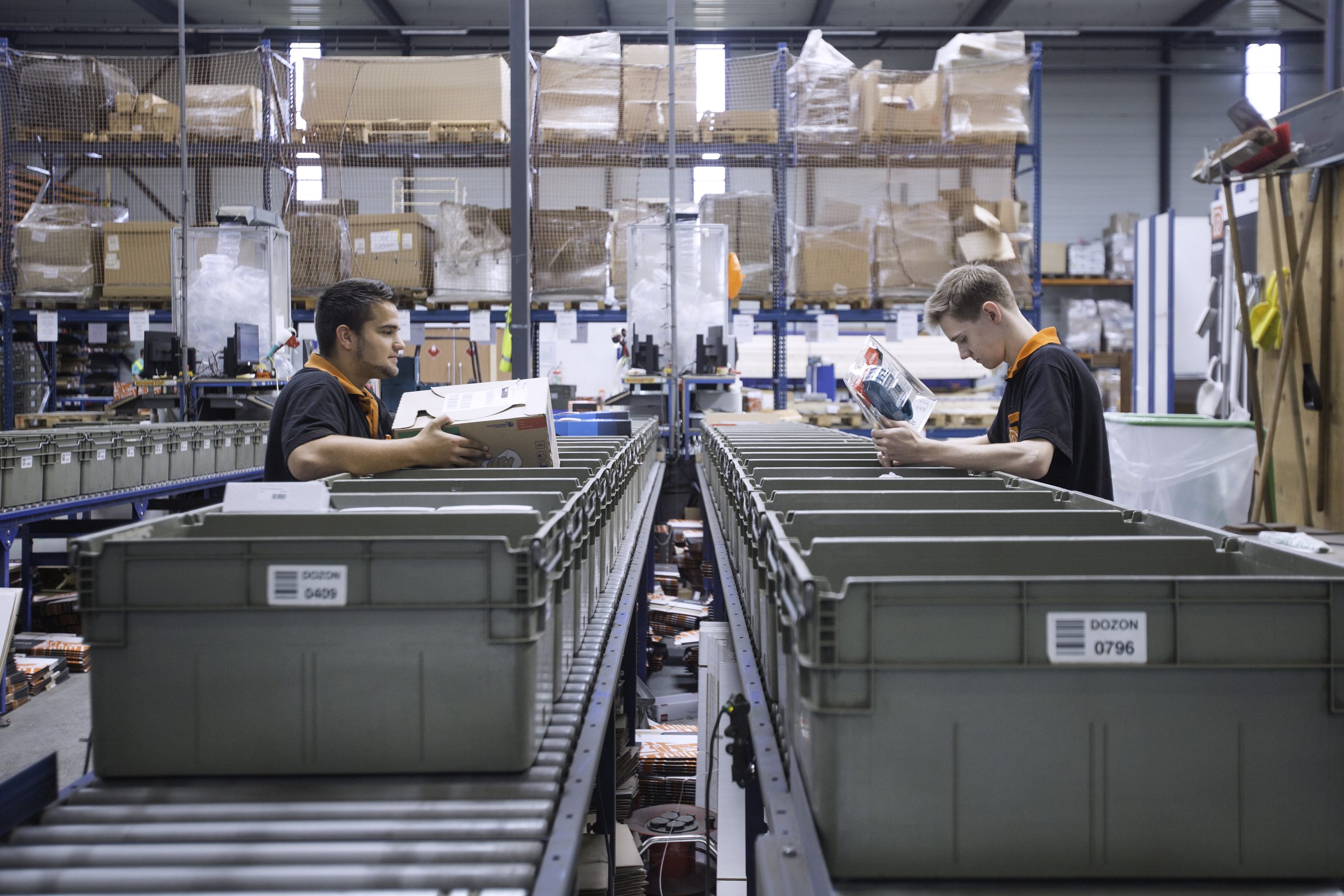 Translating your needs into the most suitable solution
Using its segmented approach to understand the specific issues in your industry, Actemium draws on in-depth knowledge to design solutions fully adapted to your requirements.
Actemium strength lies in the seamless integration of combined solutions in existing dynamic environments notably on intralogistics hybrid work floors where man and machine work together optimally.
As a long-term partner, Actemium provides more efficiency, insight, reliability and flexibility in logistics workplace with ever-improving and cost-effective strategies, always within the applicable regulations and quality requirements.
Actemium's experience in the industrial sector ensures efficient solutions to the problems of warehouse and product flow management.
Want to learn more?
Our experts are here to answer!