FOSSIL FUELS OFF, ELECTRICAL POWER ON!
Ship lay times have a major impact on local residents and harbor surroundings by causing emissions, noise and vibration.
Actemium's shore power solutions, for any type of vessels, reduce those negative environmental impacts and create a green port profile.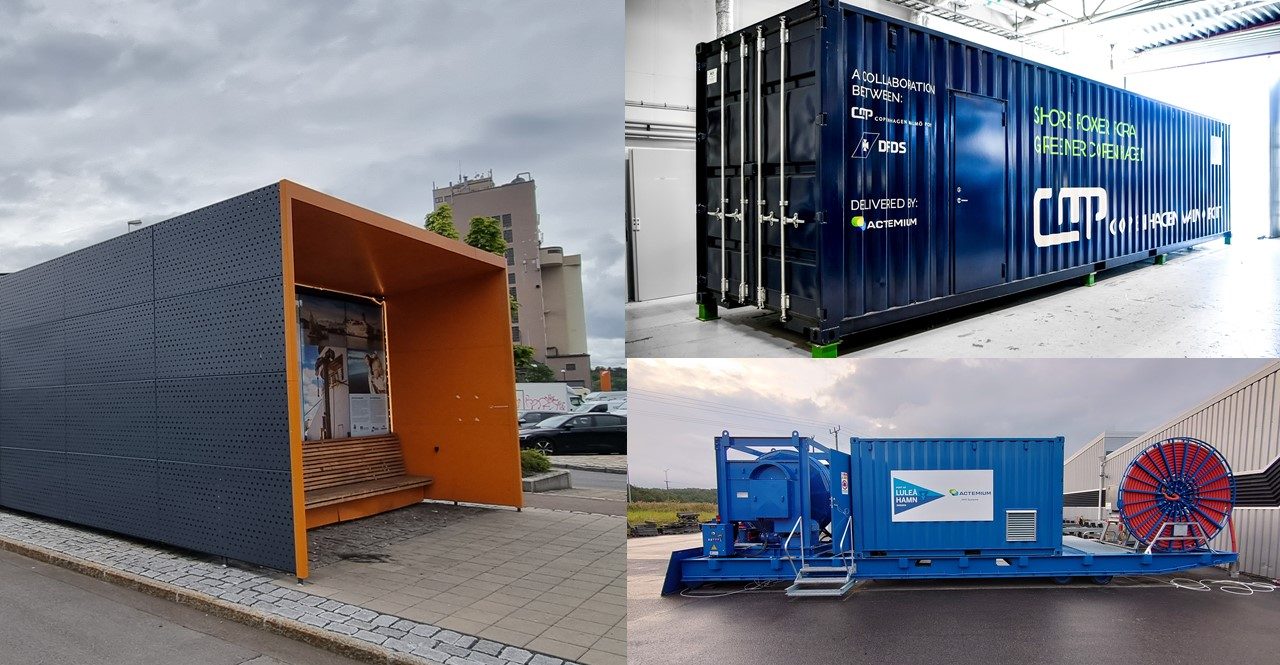 Flexible System Solutions
Whether standard applications or special solutions, as manufacturer-independent system integrator, we are able to deliver always the best solution you demand.
We offer highly flexible, containerized, moveable or static building shore power systems for standard or special environments