Explosive Environments
Some industry segments require particularly high demands on security
With many years of experience in the Oil & Gas or chemical industry,
we are able to provide shore power solutions for hazardous areas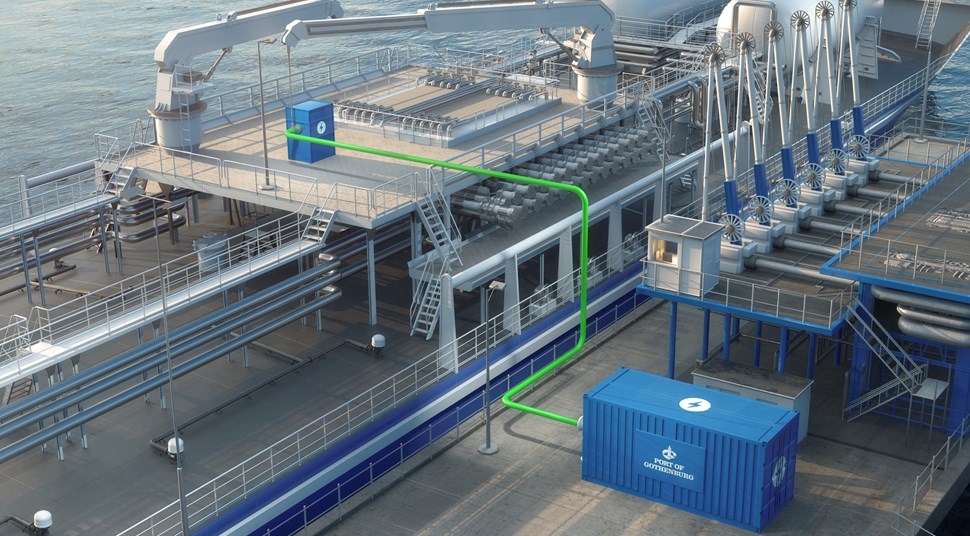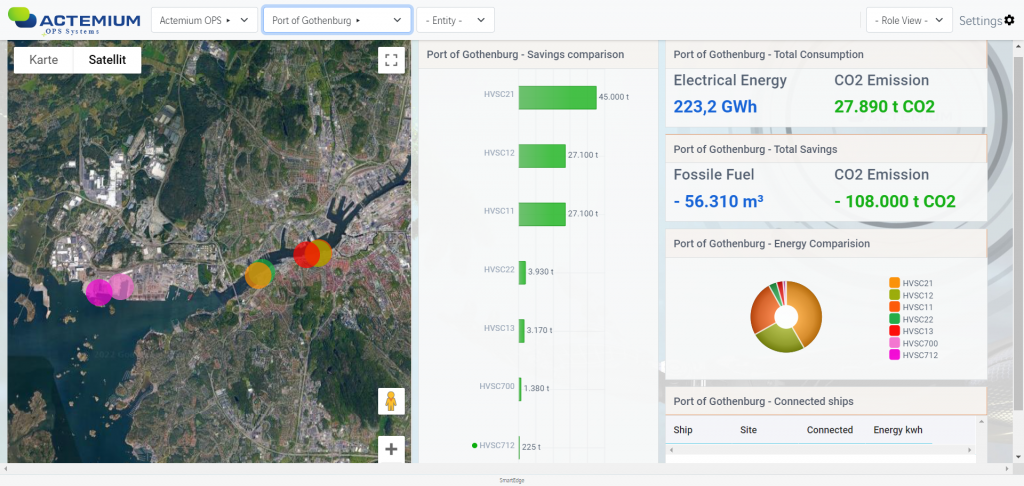 Data Analytics
The positive environmental influences of a shore power system
can best be proven with real data.
With the connection to our tracking platform, ship connection histories,
energy consumption at berths or fossil fuel savings can be callep up in real time.
Profitability
Even in an early stage, we are able to advise our customers to work out the advantages of a shore power solution.
With special calculation methods, energy selling prices, emission savings, system workloads and much more can be determined to underpin a financial investment.