News
Installation of a Radioactive Waste Export Facility for Sellafield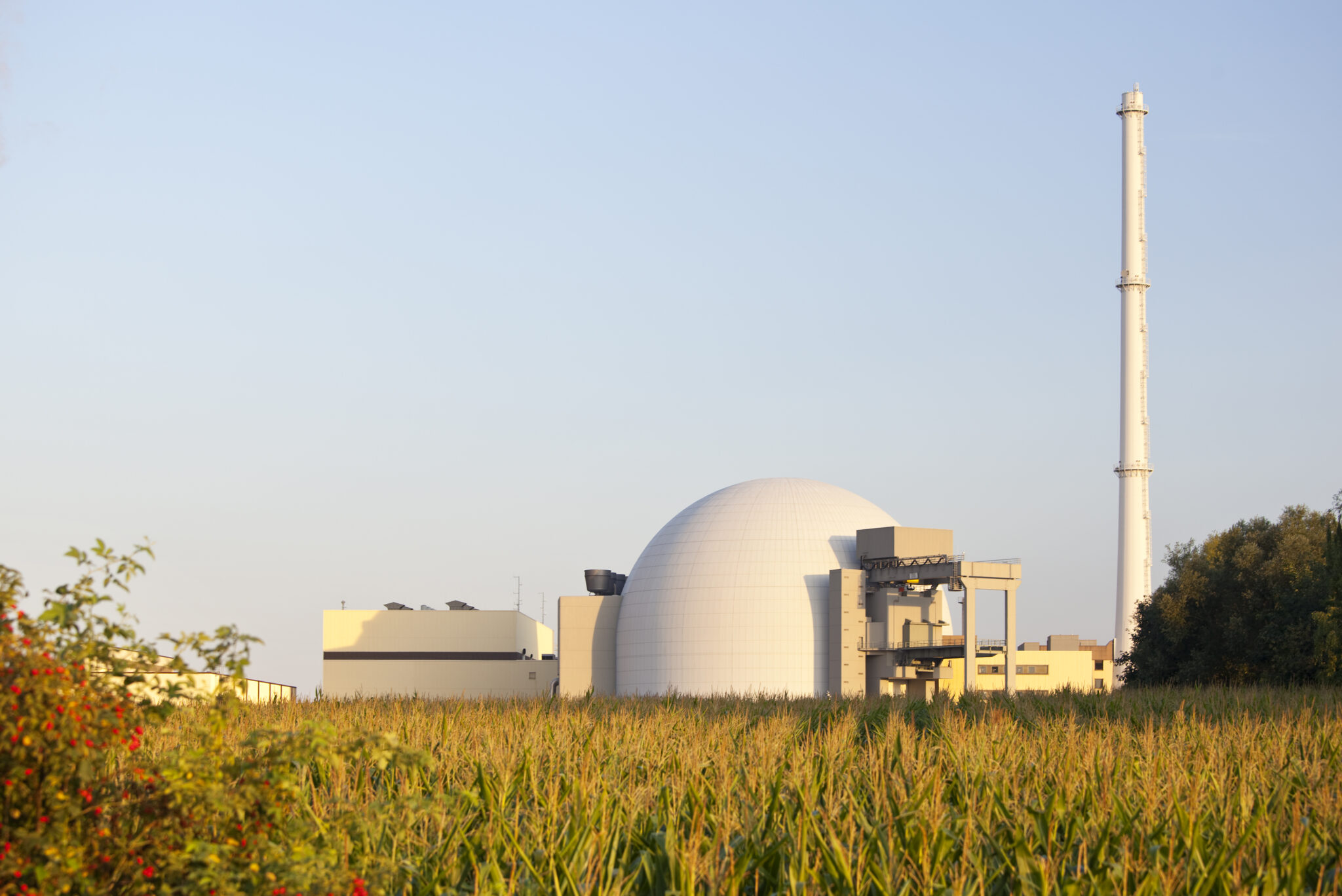 The First-Generation Magnox Storage Pond is one of four legacy pond and silo facilities at Sellafield that was prioritised for clean up as part of the hazard and risk reduction program. It contains skips of used nuclear fuel which need to be retrieved and transferred for repackaging prior to disposal.
The export facility project facilitates in the retrieval of the legacy fuel before transfer to the Fuel Handling Plant for safe interim storage, pending a long-term disposal solution becoming available. Actemium Carlisle undertook the Electrical, Control & Instrumentation installation activities. The building is known to be one of the most highly active in Europe, and the upmost attention to safety and quality for the project was paramount.
For more information, please contact Martin Hand.