HEINEKEN BREWERY
No drop in beer production during large automation platform conversion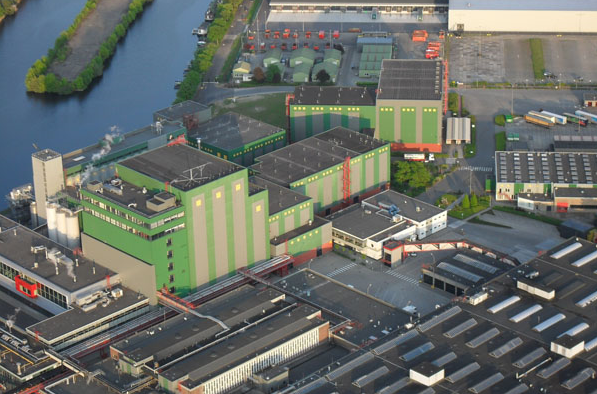 A large automation platform conversion recently went live while brewing continued as part of a project to implement a new control system at the Heineken brewery in 's-Hertogenbosch. Although Actemium worked for more than a year providing critical installations, the brewery did not produce less beer during the project than it would have done otherwise.
Scope
Electrical and software engineering
Project and risk management.
Customer benefits:
New platform Industry 4.0-ready
New hardware and software offer more flexibility, both physical and functional
Hardware and software standardisation reduces maintenance costs.
For more information please contact Michiel VAN VLIJMEN, Business Developer, Actemium The Netherlands.
HAACHT BREWERY
Entire brewhouse achieves switchover to automation in one weekend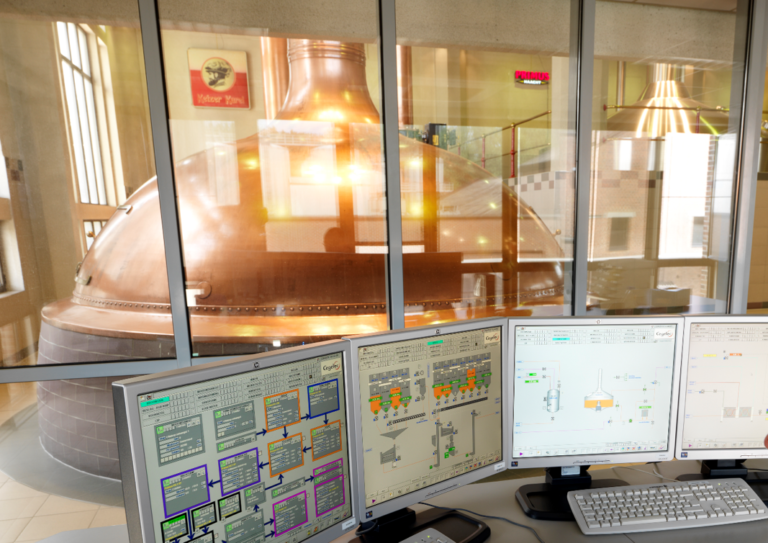 Actemium supported The Haacht Brewery in its decision to revamp its entire warm block and introduce a new, recipe-controlled automation process. The entire brewhouse achieved switchover in one weekend.
Scope
Process, functional, electrical and software engineering
Reverse engineering critical installations
Project management.
Customer benefits:
Greater flexibility
More reliable installation
Up-to-date plant.
For more information please contact Wim HICGUET, Branch manager, Actemium Belgium.
OTHER CUSTOMERS INCLUDE:
Ab InBev
Alken Maes
Bavaria
Belle Vue
Brand
Brau Union
Martens
Citrosuco
Duvel Moortgat
Estrella Damm
Grolsch
Halve Maan
Hoegaarden
LaTrappe
Mahou San Miguel
Palm
Pepsico
Refresco
Stella Artois
Swinkels Family Brewers
Van Honsebrouck