News
Beating the odds in the Feed industry as raw materials and transportation become pricey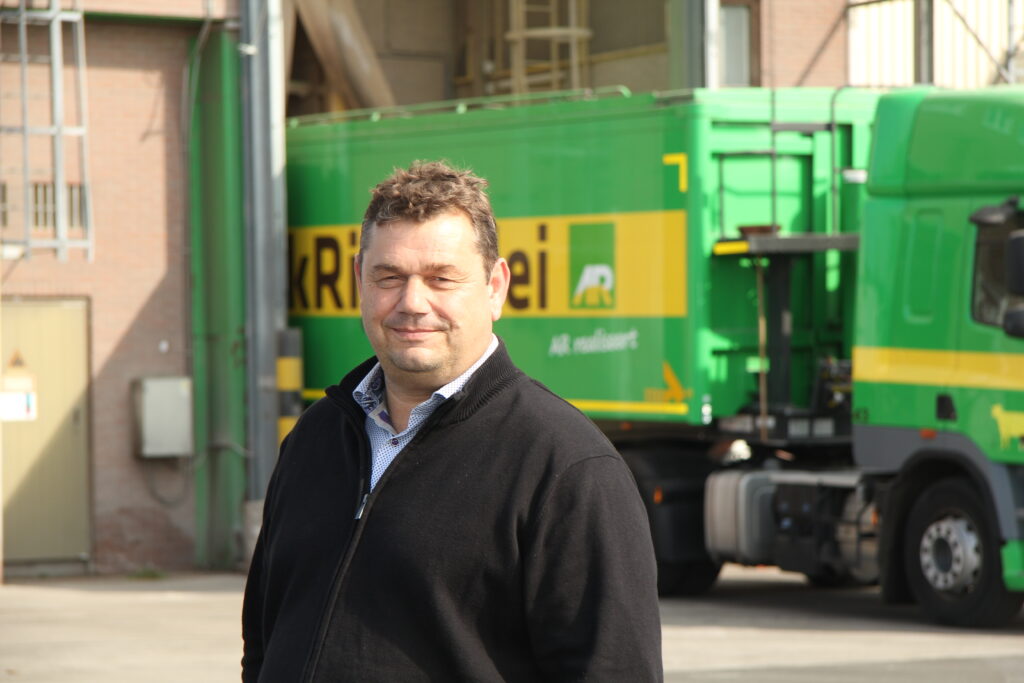 Under challenging market conditions, agricultural and horticultural cooperative, AgruniekRijnvallei (AR), sold more compound feed in the first half of 2021 than in the first six months of 2020. The production of cattle and poultry, as well as pig feed, has increased.
However, AR is in a shrinking market. Maize and other raw materials for animal feed have risen sharply in price and transportation has also become more expensive. Throughout the Netherlands, animal feed producers have sold 4% less in the past six months. How does AR manage to farm against the odds so well?
Operations director of AR, Mark Ipema, says: "Actemium, our technical service provider, ensures that our customers and farmers receive their feed on time." In Wageningen, Actemium provides technical support for the automation based on a Service Level Agreement. Disruptions in the production process are solved 24/7 and even prevented so that delay or downtime is minimal. Mark adds: "If a dosing slide doesn't work, we cannot wait until the next morning for the problem to be solved."
Arjan Starink, client manager for AR at Actemium: "We can view the AR systems remotely and quickly come up with a creative solution. Their operators are 'our hands and eyes' on site. We give recommendations based on what we hear from them and see in the systems."
Ipema wants to fully rely on Actemium as a technical service partner: "As a robust organization, Actemium can think more broadly than many other parties. They know, for example, about cybersecurity. That is important to us. We want to secure our network in the best possible way."
Read the full story.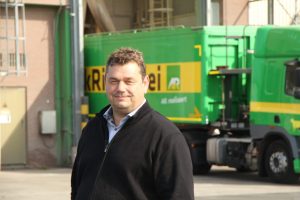 For more information, please contact Arjan Starink or John van Luijn.