News
Logistics
Paper-to-digital warehouse transition supported by Actemium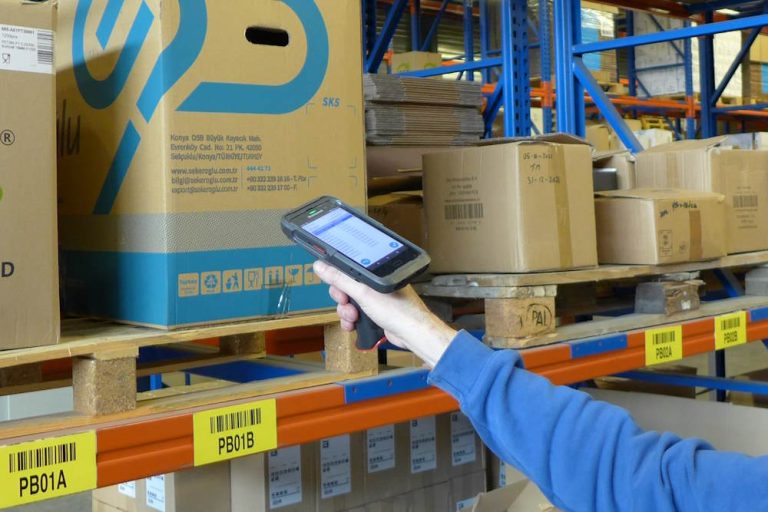 The Dutch Bordex Group comprises three autonomous companies designing, developing and supplying innovative packaging and foils for the food industry for more than forty years.
To continue its growth and to work as efficiently as possible, the group modernized and standardized their IT systems with a new ERP (Enterprise resource planning) software from AFAS. Working on paper order picking lists and pre-printed labels until recently, Bordex was also looking for an AFAS partner with a digital scanning solution, and chose Actemium.
With the Actemium scan module, Bordex employees can work fully digitally in the warehouse. They see the orders coming in on their scanners and can get started right away.
Actemium was open to adding extra functionality for multi-order picking and cross-docking. It now allows the client to:
Batch collect all ordered products for online customers 4 to 5 times faster.
Reduce mistakes to virtually zero and partly as a result, increase Bordex's customers' satisfaction from 9.2 to 9.4.
Actemium is a partner that thinks along with us, with valuable logistics knowledge and experience
concludes Bordex Operations Manager, Hans Kroesen.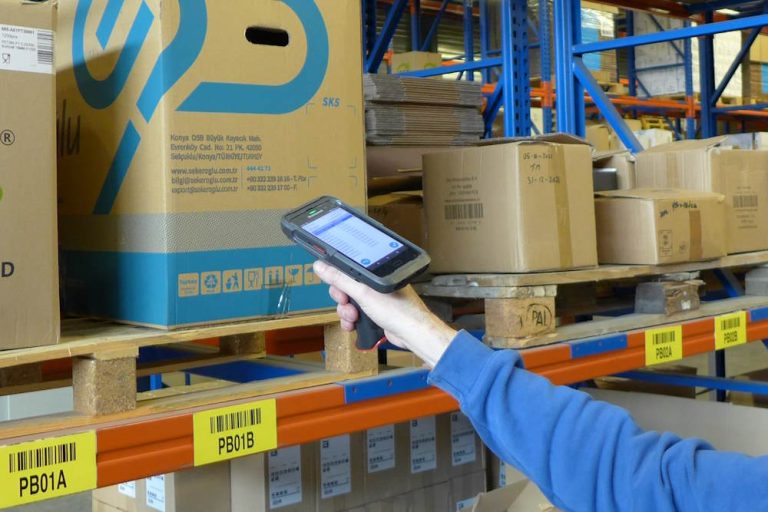 Learn more on www.actemium.nl