News
Say goodbye to VR headsets and hello to holographic projections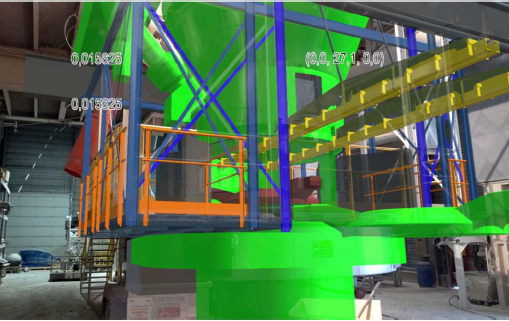 As part of a recent project based on the design of a handling system, Actemium Bordeaux Energies & Services has been able to make good use of the latest augmented reality tool, the holographic projection.
Two years ago, 3D models were projected into a virtual reality headset with controllers, this required a lot of technical and organizational constraints and also caused motion sickness, which limited the clients' user panel. Now with holographic projection, the headset is autonomous and does not require any sensors or primary modeling of the environment. The 3D model can be positioned directly into the client's environment which allows the user to have an intuitive view from all angles.
The use of holographic projection requires time to develop, however it is a real competitive advantage for Actemium and will be used more systematically.
For more information, please contact Eric Bousquet.