Business approach
Overview
As you evolve to meet the latest sector challenge, so does Actemium. It helps you find answers to new questions around beer mix and the impact of 'smart' technologies on production and maintenance, as well as energy management. Actemium's insights and expertise can help you navigate your brewery's or plant's transformation into the future. So you're fully prepared to get the most from today's innovation and tomorrow's evolution.
Challenges facing customers
Greater efficiency brings greater capability to your production floor. This is a welcome shift at a time when the technical challenges are only getting bigger. Consumers, for example, want exciting new products. Governments, meanwhile, are demanding compliance with tough new environmental legislation. And at the same time as corporate social responsibility is increasingly important, logistics is more and more complex.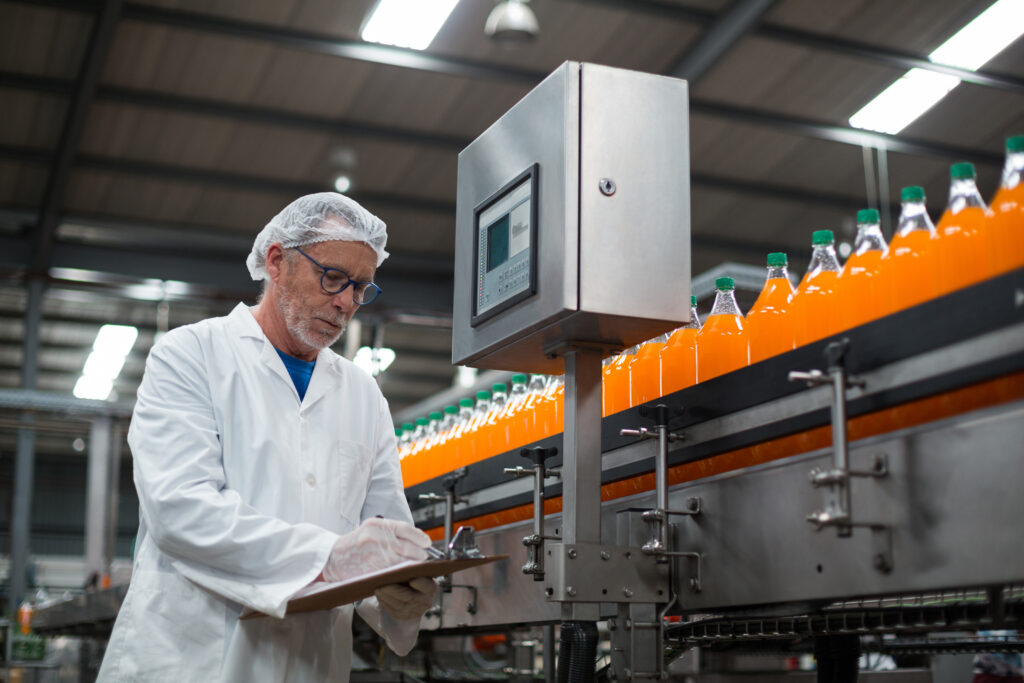 THE ACTEMIUM ADVANTAGE
Prioritising added-value and flexibility
Work with Actemium and you tap into many years of experience in the beer, water and soft drinks industry. Its customer-centric solutions and advanced, multi-disciplinary expertise in process automation and optimisation keep added value and flexibility in focus at all times.
Actemium is a global player with extensive network connections, and now evolving from being a valued EIA partner to a strategic collaborator. It's your opportunity to drive transformation into a smart factory that's fully connected to your value chain.
Actemium undertook this project neatly, working as a close partner. During hardware replacement, we did not produce less beer than we would have done otherwise.
Freek Feiner
Project Manager Group Supply Chain, Heineken