News
A Green Transition in Industry
A Green Transition in Industry | Reforestation in Germany!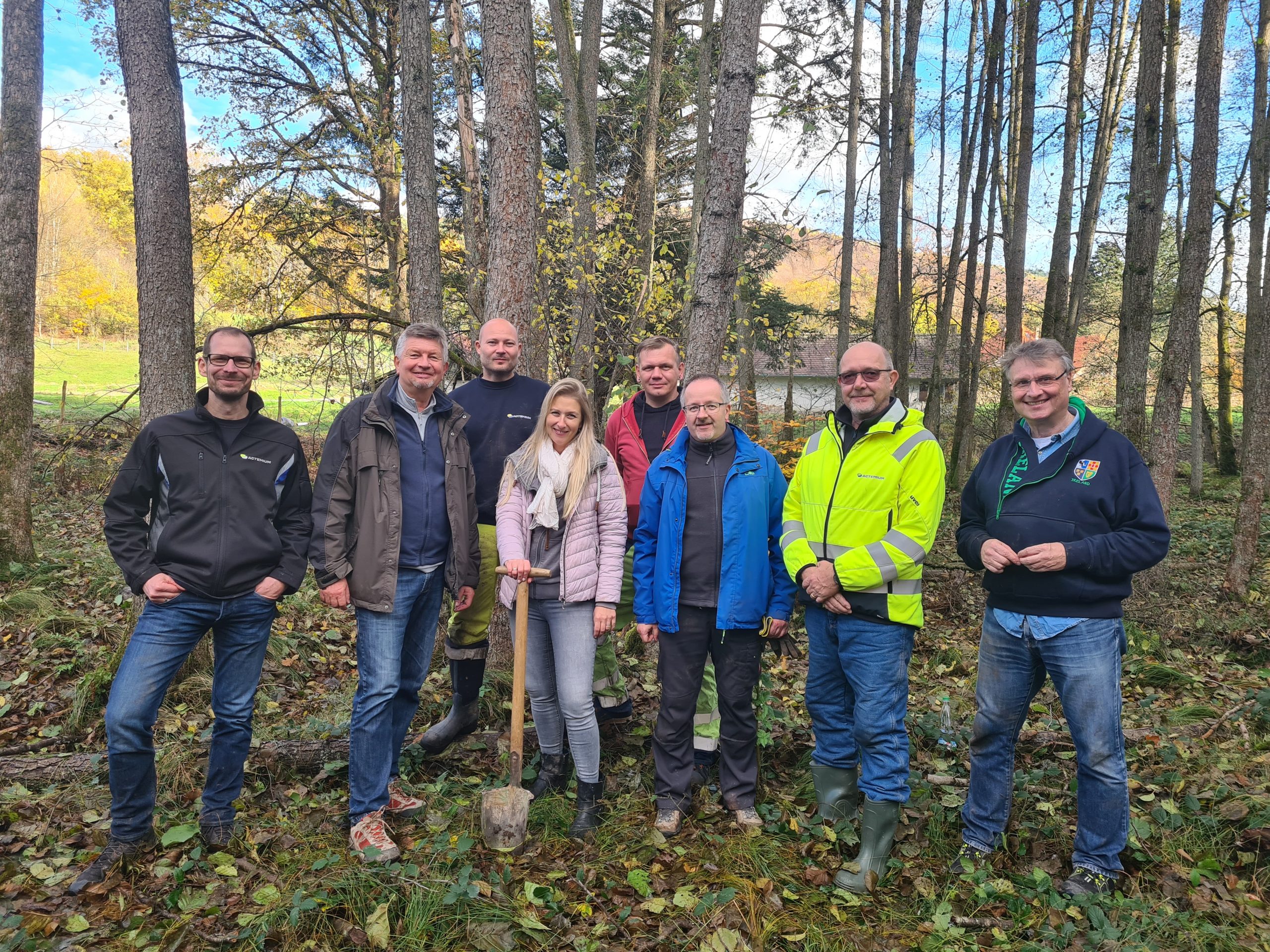 As a partner of Plant My Tree, Actemium supports reforestation projects in Germany.
So far, Actemium's German Business Units have donated 1975 trees for sites in Bischbrunn/Spessart, Groß-Gerau, and Düsseldorf.
In addition, the Actemium teams in Frankfurt and Mannheim recently participated in planting operations and contributed to planting more than 3,000 trees.
The Bischbrunn site in the Main-Spessart district will therefore be completely reforested – mainly due to Actemium's tree donations.
Concerned by environmental issues, the collaborators expressed their willingness to continue committing to preserve natural areas long-term.
Learn more on www.actemium.de!