News
A Green Transition in Industry
Actemium, key player in one of the world's largest and most modern paper factories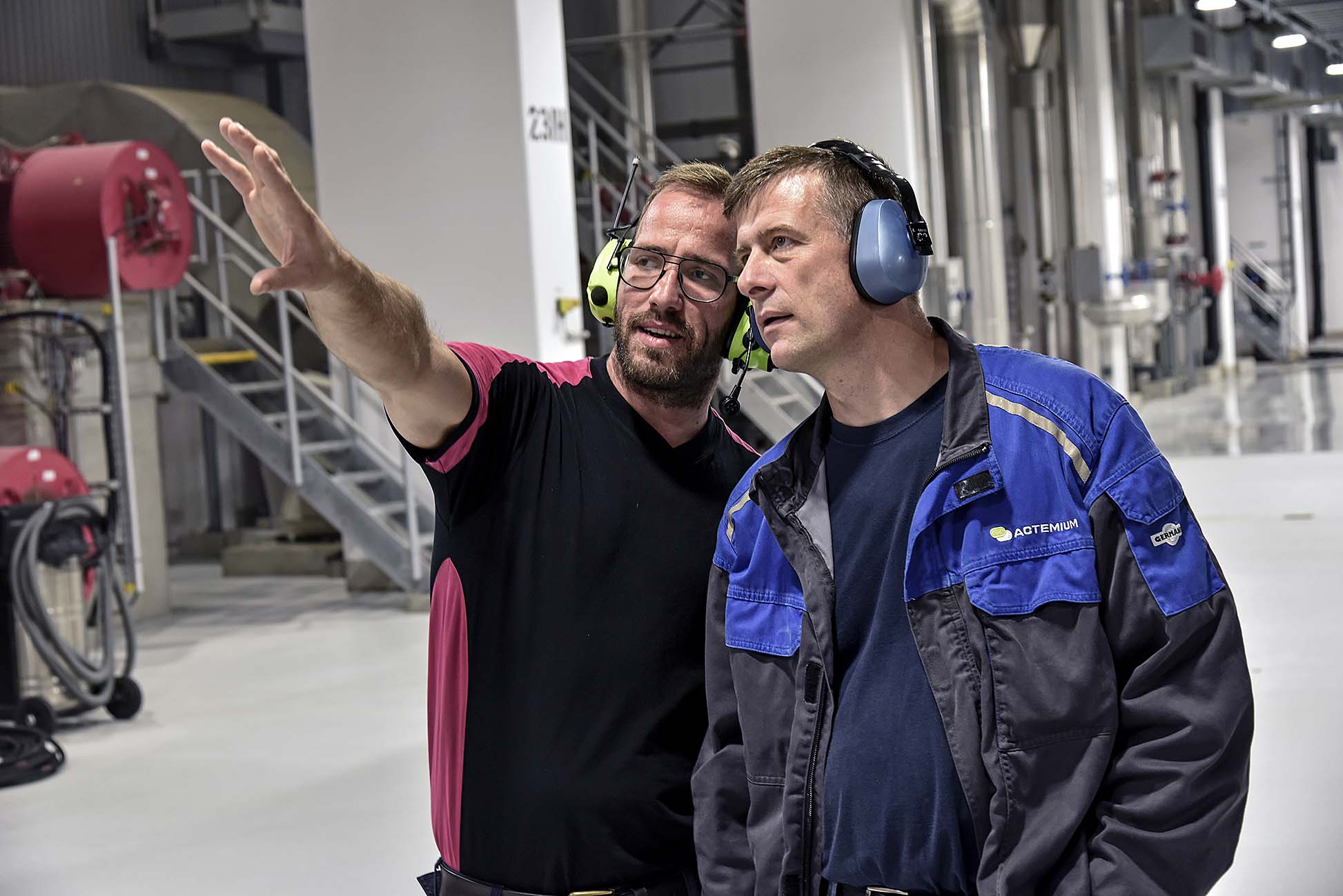 The Progroup company greatly contributes to the German top position in the European paper industry.
 In the sector, sustainability is increasingly becoming a central criterion for reconciling high productivity with careful use of energy and raw materials. With the new Progroup high-tech PM3 paper mill, the paper and corrugated sheet manufacturer shows how this goal can be achieved.
PM3 uses around 80 percent less fresh water than comparable plants and uses self-produced energy in the form of biogas via a modern recirculating water treatment plant, which reduces the consumption of fossil energy by ten percent. Now operating, plant has an annual capacity of 750,000 tonnes.
Actemium was jointly responsible for the on-time start-up of one of the world's most modern paper mills:
The plant's electrical, instrumentation and control technology EI&C system, designed, installed and programmed by several Actemium Germany BUs plays an important role in the overall sustainability of the state-of-the-art plant. To successfully complete the mega-project on time, the key factors were expertise, teamwork and flexibility.
Learn more on www.actemium.de