News
Another Actemium success story thanks to re-use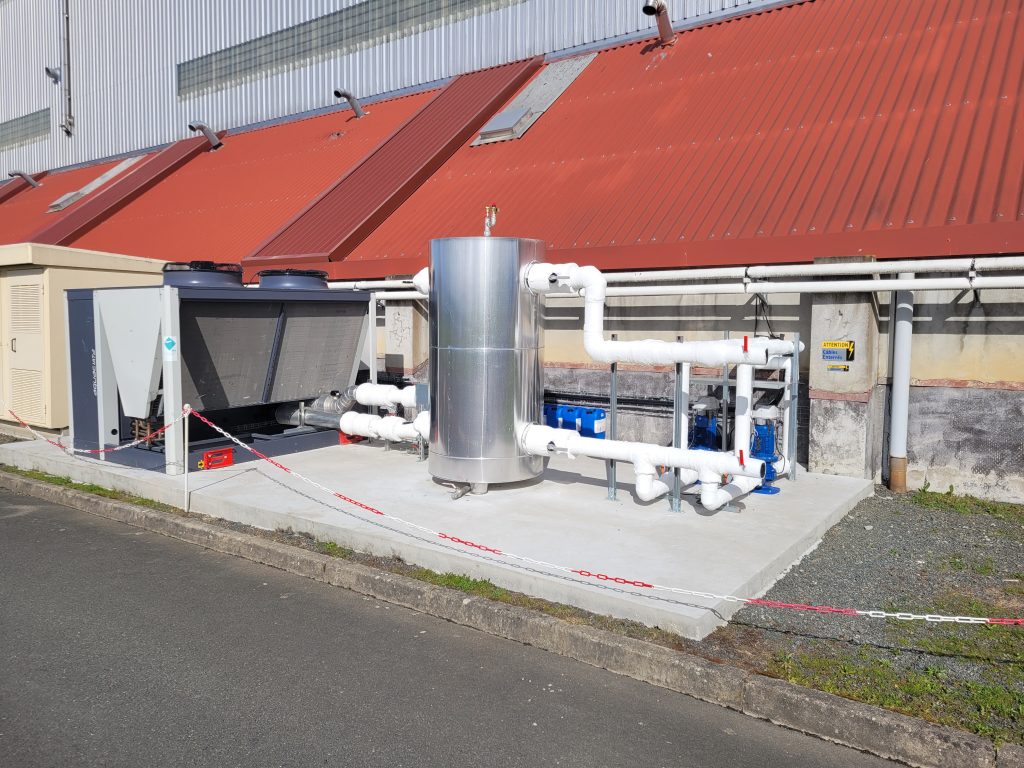 Attracted by its re-use solution, a plastics manufacturer in western France chose Actemium Angers to cool its new extrusion blowing machine.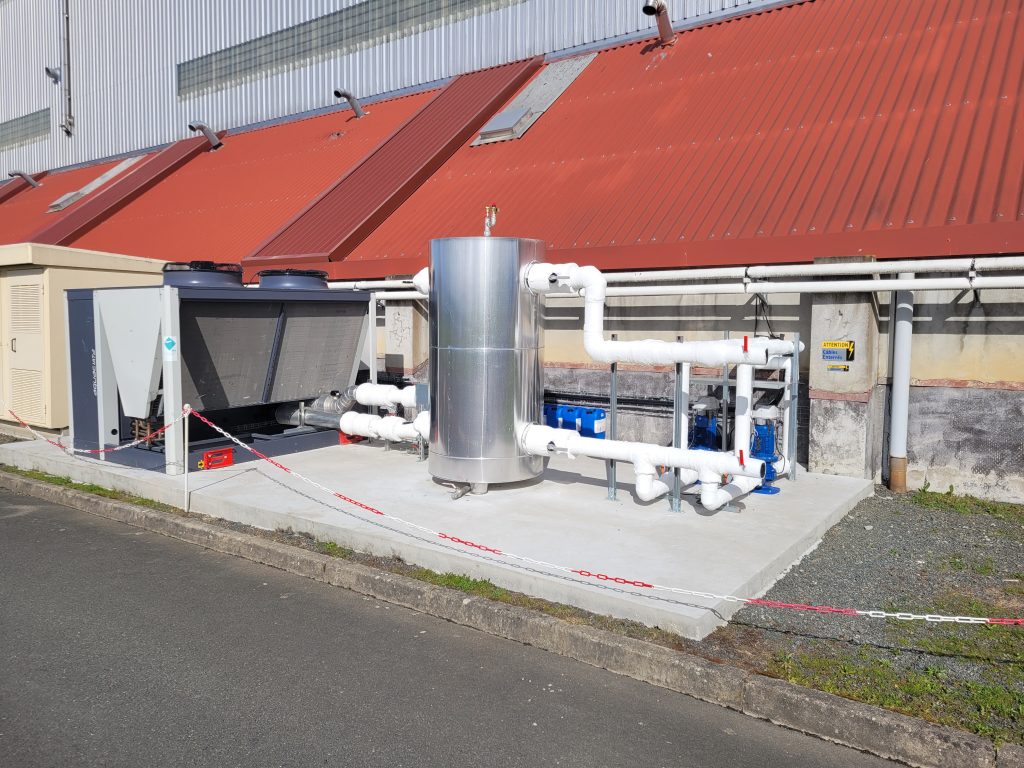 Actemium was able to quickly source a second-hand, seven-year-old reconditioned cooling unit. Reuse of such equipment has several advantages:
Significant costs savings,
Shorter delivery time,
Reduced environmental impact: by avoiding building a new cooling unit, the customer saved 45 tons of CO2.
Actemium was able to deliver a turnkey project early 2023 including:
Design and sizing of the installation,
Execution of the PEX piping work,
Installation of the electrical components controlling the pump and regulation system,
Commissioning of the unit and associated networks,
Hook-up on the client's premises.
With a firm hold on reuse following this first successful experience, Actemium intends to keep this virtuous solution in their toolbox for future client needs.